In collaboration with UCROO, STARS has created an online space where the STARS Community can interact and share knowledge.
If you attended STARS 2016, you already have a membership. Make sure you select STARS as the Academic institution. Please use your email address to log in. There is a forgot password link if you need.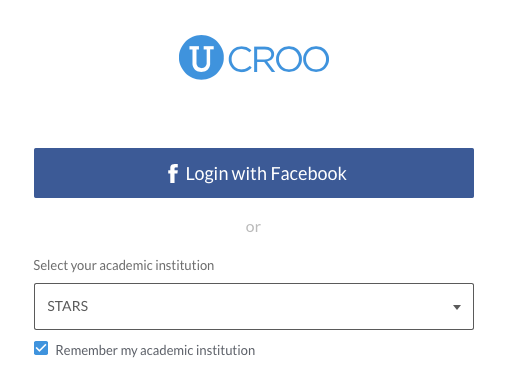 If you haven't been to STARS but would like to be involved please complete this form to be added. Access is not immediate – please wait for confirmation of your membership before trying to access the Campus.
Once you have been advised your account has been created, follow these steps to join a network.
Terms and Conditions
– Membership to the STARS Virtual Campus is subject to the approval of the STARS Committee.
– All members are expected to be courteous to one another.
– No solicitation of any product or service is allowed.