View the 2019 Program in Progress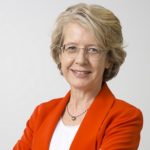 Student experience 2038: Grand challenges ahead
Professor Kerri-Lee Krause's keynote will explore the grand challenges facing learning, teaching and the student experience in Australia post-secondary education.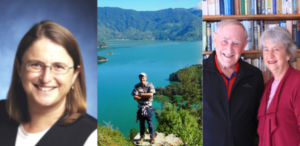 Anchor points and blue skies thinking: A conversation in four parts
The STARS Fellows Keynote will be a four-part conversation between the STARS Fellows and conference delegates. It builds on Kerri-Lee Krause's keynote address in which she suggests that both blue-sky thinking and educational anchor points are needed when planning for the future. It addresses three commonly identified influences of student success: student engagement, technology and employability.
University Staff Well-Being Panel: Fitting your own Oxygen Mask First
This panel takes an interactive approach with the audience to explore issues relating to university staff well-being in the neoliberal university. Panel members bring different perspectives to discussing whether professionalism in learning and teaching contexts in the contemporary neoliberal university includes an imperative of self-care.