We are excited to have the continued support of the following for the 2023 STARS Conference and for their valuable contribution towards the success of STARS.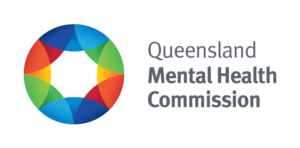 Our role is to drive reform of the mental health and alcohol and other drugs systems in Queensland.
We actively seek the views and experiences of people with a lived experience, families and carers to help shape the reform agenda. We identify issues and priorities, advise on reform options, support the efforts of others to implement change, and check progress.
To achieve reform, we work in partnership with others. This includes people who with a lived experience, as well as decision-makers, funders, advocates, frontline workers and service providers, in both the government and non-government sectors.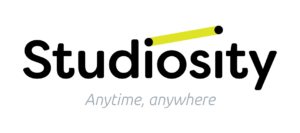 How Australian universities are setting the global standard for 24/7 feedback and peer connection
The university support ecosystem is multi-faceted, and in 2023 ethical, 24/7 human feedback and peer support are well-established as core components of a quality student experience. We are proud to be the overwhelming choice for Australian universities, renowned for our unparalleled integrity policy, stringent quality assurance, world-class technology, utmost care of our online teams, academic rigour, and investment in local relationships.
When every student has the opportunity to seek and receive timely, accessible feedback and peer connection, the results are clear: happier students, improved QILT scores, and a measurable economic return for universities in higher retention and progression rates. Our university partners have already lifted the student experience to new levels and are setting the standard globally. It is a pleasure to be working alongside you, our Academic Advisory Board, and your students, to improve life chances for students everywhere.
– Jack Goodman, Founder and Chair, Studiosity
Equity Practitioners in Higher Education Australasia (EPHEA) is the professional incorporated association for equity practitioners who work in higher education throughout Australia, New Zealand and the Pacific region. We play an essential role in tertiary education to develop and implement affirmative action programs for students and staff, manage organisational responsibilities under anti-discrimination legislation, promote cultural change within institutions, and foster an environment which values and respects diversity.
EPHEA is run by a committed volunteer Executive Committee made up of equity practitioners from across Australia and New Zealand. The committee structure is guided by the EPHEA Constitution.