The STARS conference provides the opportunity to disseminate and discuss current research, good practice, emerging initiatives and leading edge ideas that are aimed at enhancing students' tertiary learning experiences.
Read more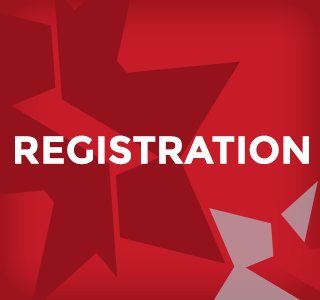 Registration for STARS 2019 opens on 1 November 2018.
Over my forty years in higher education, I have attended scores of conferences around the world, but I never witnessed an event of the quality of the STARS conference held in Adelaide, South Australia in July 2017. I could write pages about the professionalism and dedication of the organizers, fellows, and event staff, but what really impressed me the most was the extraordinary passion and commitment that the presenters and participants so obviously have for the care and well-being of students. It was inspiring, and I am taking home many new ideas and an even stronger belief that students and their learning should be the primary focus of universities.
Thomas C. Reeves, Ph.D. Professor Emeritus of Learning, Design, and Technology The University of Georgia, USA
Read more